Period of study you should write the starting month and year and the ending month and year of your study.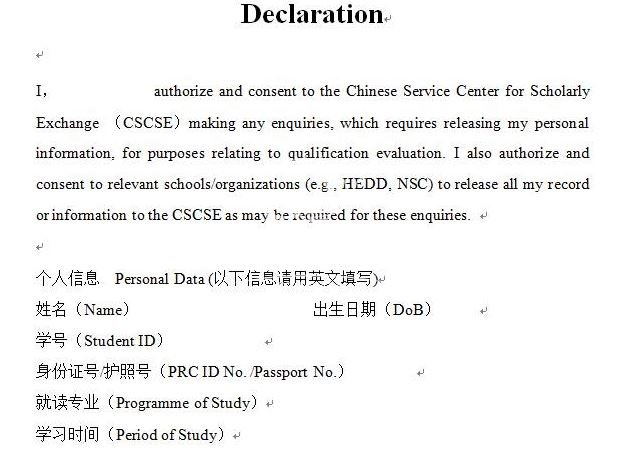 1. Please prepare an address in Chinese characters of where you want the completed documents to be sent.
2. All signatures must match your passport signature and should be written with an ink pen (water pen in Chinese) and NOT a ballpoint pen.
3. All dates should be written in Chinese format YYYY/MM or YYYY/MM/DD
4. Prepare the above four documents first as mentioned before point number 1.
Then, you need to register for an account and these steps are helpful if you have a Chinese friend or a foreigner who has used the service before to assist you because it is all in Chinese.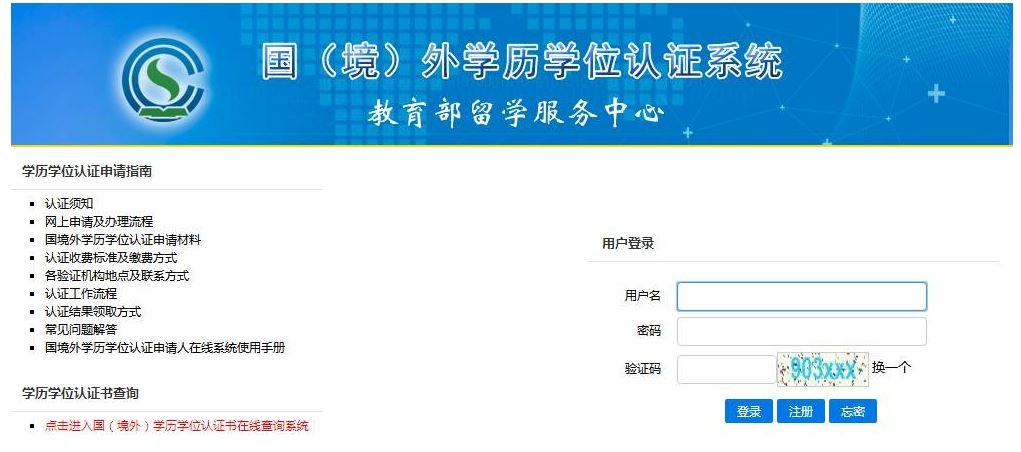 1. Go to: http://renzheng.cscse.edu.cn/Login.aspx and click on the blue button in the center to register
2. Agree to the terms and conditions.
3. Fill in the required details for your account registration. You will need a local phone number in China to register with via text message notification, and a valid email address which you can access in China for a password verification.
Once your account is created, then you have to add the details for the degree that you want to have verified.
1. Log in to your account.
2. Click to start a new application.
3. Fill in the required information.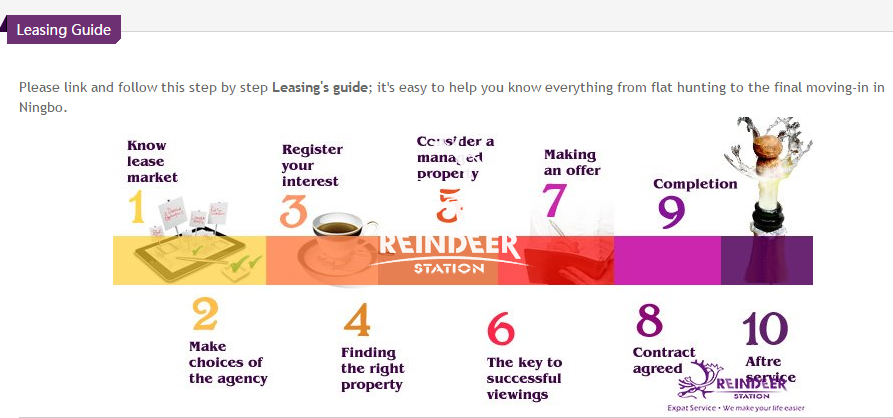 >>>>>>>>>>>>>>>>>>>>End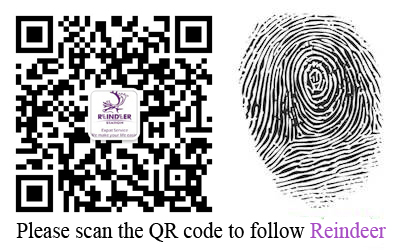 If you have any questions or
anything interesting to share about
living in China, please email
marketing@reindeerstation.com
Your question/sharing may
get featured in our next article!