"One time only" visa application for expats in Ningbo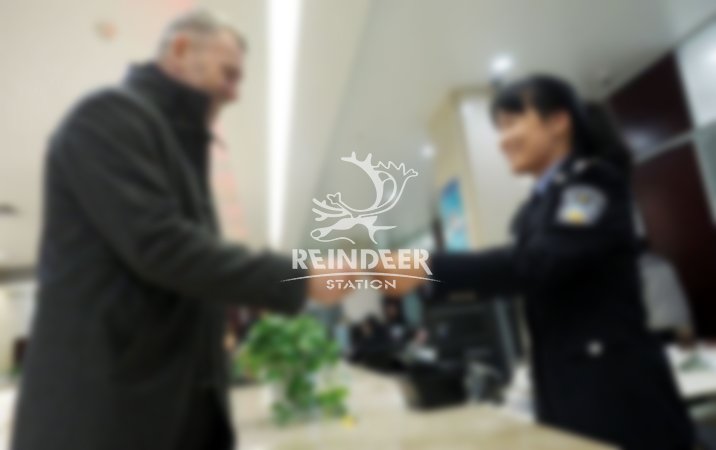 Recently, Ningbo Public Security"阿拉警察" APP and the Ningbo Public Security Bureau Exit-Entry Administration official WeChat have introduced a new convenience service to qualified foreigners who can go through the visa online pre-verification model that achieving applying for visa to complete acceptance, approval, certification, forensics just "once" instead of "at least two".
At present, the service is clearly defined as foreigners who stay in Ningbo for L, M, F, S2, Q2 general visa extension leads to business, work, private affairs, and residence extension. After uploading the relevant electronic copy in APP or official WeChat, the workflow of the public security and immigration authorities in accordance with the procedures of "online booking - verification visit - notification to the applicant window" within 5 working days to complete the pre-audit work and will be approved or inform the applicants if not approved.
The introduction of Ningbo Public Security Exit and Entry Exit for online pre-approval of foreign's visa application mode has further reduced the time of visa processing for expats.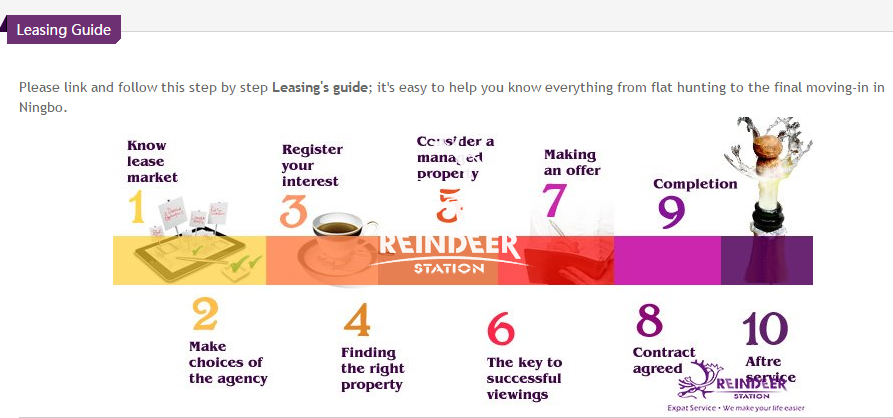 >>>>>>>>>>>>>>>>>>>>End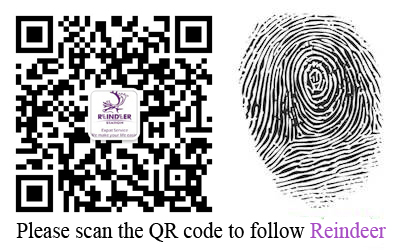 If you have any questions or
anything interesting to share about
living in China, please email
marketing@reindeerstation.com
Your question/sharing may
get featured in our next article!