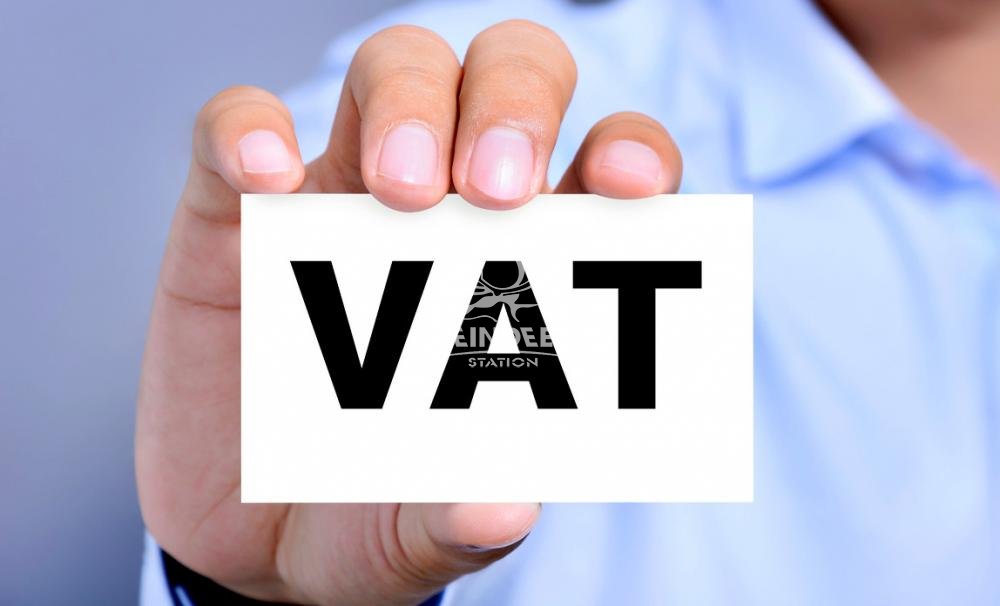 Since 2018, taxpayers issue VAT invoices including VAT invoices (special), VAT invoices (normal), and VAT e-invoices through the new management system, the second-hand car slaes will implement on April. The abbreviationthe of corresponding tax codes for commodities and services will be automatically displayed on the catalogue of invoice "Commodities or Taxable Services, Service Name" or Project".
e.g. A taxpayer sells gold necklaces, entering the name "gold necklace" when issuing a VAT invoice, the category code for commodities and service tax should be"jewelery", and the VAT invoice will display as "*jewelery* gold necklace". If taxpayer incorrectly chooses another classification code, such as "*steel *gold necklace" or "* electronic computer* gold necklace" will lead to misunderstandings.
Since February, 2018, taxpayers (monthly sales more than 30,000 RMB or more than 90,000 RMB quarterly) involve in engineering and information transmission, software and information technology service industries can choose to issue VAT invoices (special) from new management system or apply from the national tax authorities.
However, if taxpayers need to issue VAT special when sell real estate, applying to local tax authorities is required.