China offers 10-year visa to 'high-end' foreign talent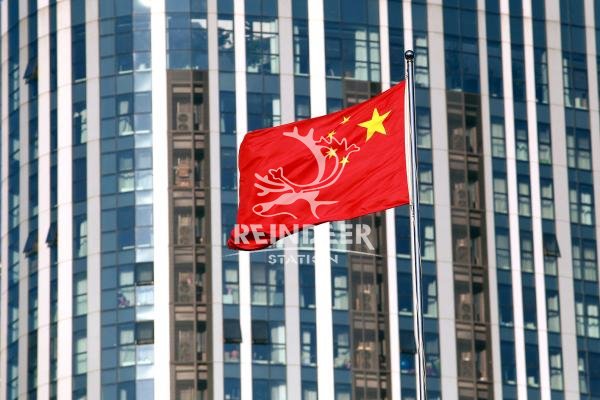 China is offering new fast-tracked work visas to recruit talented specialists, such as top scientists and businesspeople, to work and live in the country.
The multi-entry visas will be valid for between five and 10 years, technology leaders, entrepreneurs and scientists from in-demand sectors are among those eligible to apply. China has set out goals for its economic and social development, and sees recruiting experts from abroad as key to achieving that, when plans for the scheme were first considered, at least 50,000 foreigners would benefit.
What's the benefit for foreign high-level qualified talents?
Applications for the visas can be made online, are free of charge and will be processed as quick as 10 working days. Visa holders will be allowed to remain in the country for up to 180 days at a time, and will be eligible to bring partners and children.

You can apply China green card after you have 3 years continuous talents working residence permit.

You can bring a foreign personal housekeeper(maid) to Shanghai serve for your family, and you can sponsor him/her to get a S1 visa (mark as personal affair )
How to apply the R type visa - China residence permit (Talents):
It's exactly the same procedure and quotation as applying the working Z visa (you can check the right side menu "Working Z Visa" section to have all our service details). The only difference is if you count as a high-level qualified talents (which means you can provide the extra document from above government ministry), then you will get 5 years working residence permit (with Talents mark on it), the normal employee only can get the 1 year working residence permit (with Working mark on it). After you have 3 years continuous Talents working residence permit, then you can apply the China green card from the 4th year.
According to a document from the Chinese government, those classed as "high-end foreign talent" included Nobel Prize winners, successful Olympic athletes and directors of "world famous colleges of music fine arts and arts".
Top scientists, heads of major financial institutions and professors of "overseas high-level universities" also fit the bill.