Find here the wide range of excellent new features of Reindeer Station service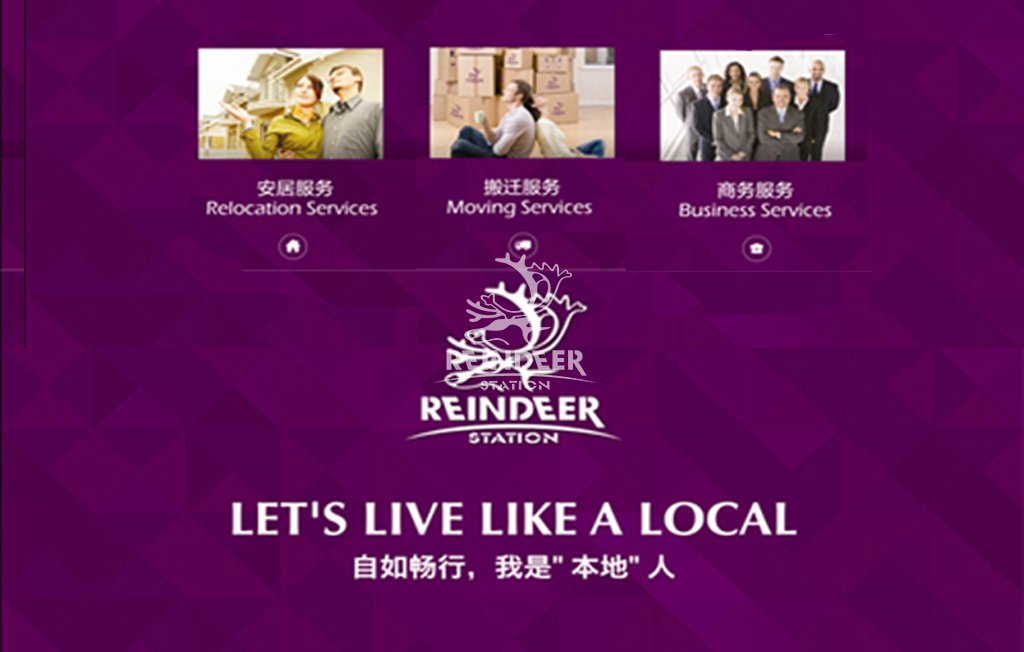 Reindeer Station Expat Service is a unique, locally authorized service company that provides relocation, house leasing and business assistance to exapts for more than a decade. We will continually provide safisfied service, and look forword to support more coming foreigners who need visa application and business-set up solution ever in China. In that case, we have launched a series of promotion leads to competitive price and great valued benefits to those who might have such kind of needs.
To choose Reindeer Station
as your ultimate business solution
Reindeer Station's experts can provide the best business solution to you with the lowest cost includes investment, taxation, operation and practical management advice for Chinese employees, those who are fully educated and knowledgeable, and working in this industry for 3-12 years. In addition, Reindeer Station is also good at relocation, immigration and other related services, so our whole business plan can help you to avoid losing time and costs as best as possible.
Averagely Reindeer Station is done thousand case studies in the past ten years, and most of them are high-end clients. With the advantages of expat business case experiences and government exclusive partnership, other than copy document template as a local agency, which might cost severe legal risks and lead to misunderstandings.
The great benefits of company registration
by Reindeer Station
You are free to use our accountant to keep accounts, and you can get a set of employee handbook in English which is written by a team of top lawyers, and the whole documentary content is in both English and mandarin that confirmed by lawyers as well.
If you have any questions about CPA (Certified Public Accountant), we are happy to give answers for free.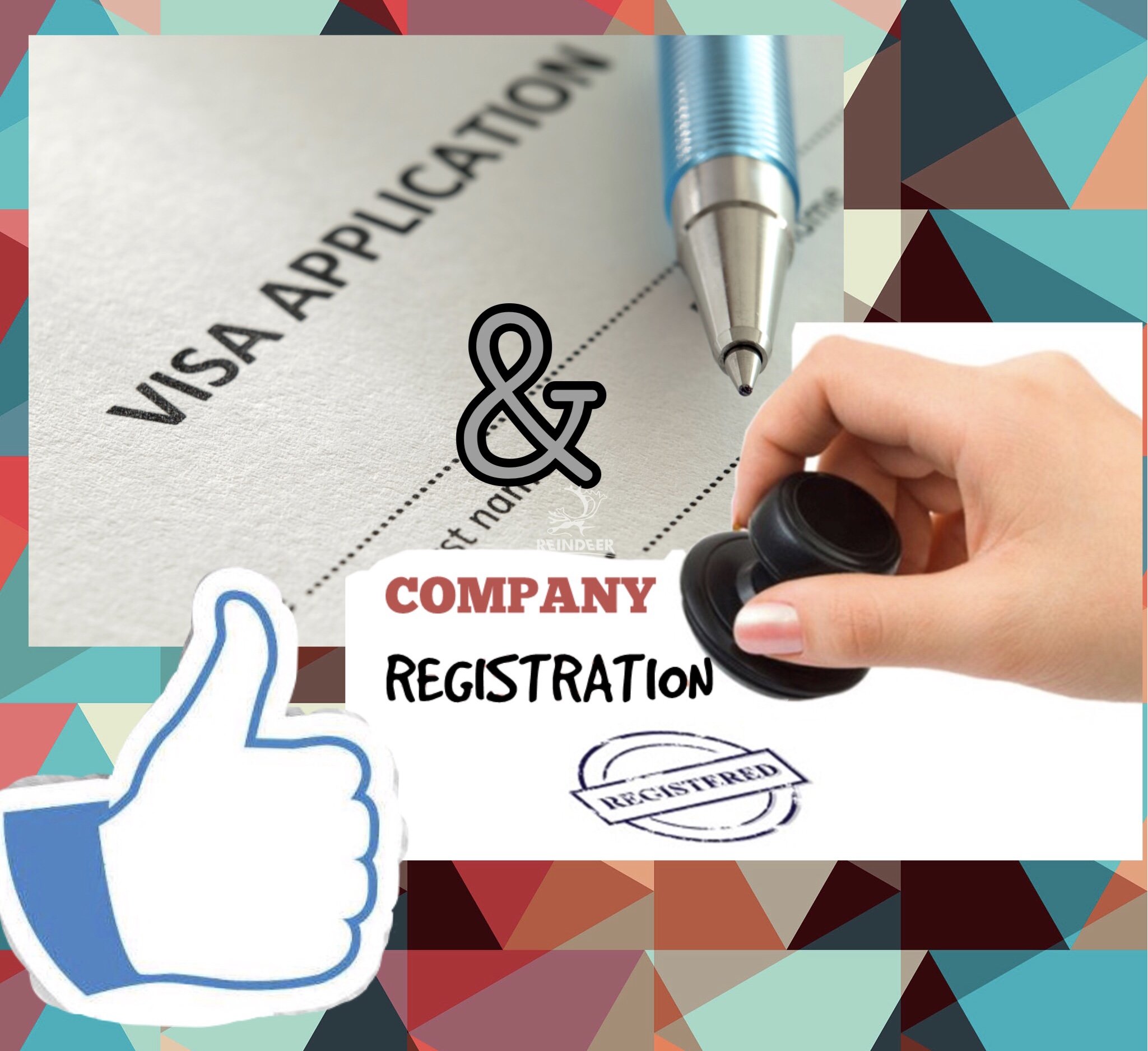 Each registered company can have 3 technical questions, normally that will coat 100 US dollars per hour or 200 yuan per question, and you can also ask the monthly price which would be more favorable. Also, each registered company can have 2 legal affair questions by English speaking lawyers who have many years of overseas training and work experience.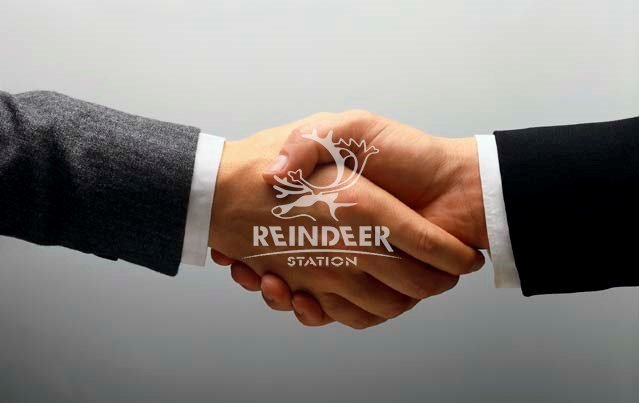 Tips: If you need both visa and company registration service, you can choose "Package" which can get 50% discount on visa service.
The group price of visa application:
3 person for 10% off;
4-9 person for 15% off
*Only for individual clients.
The group price of company registration:
2 companies 10% off, and give away virtual office free for 6 months.
3 companies 15% off, and you can get free extra accounting service for 2 months.