Compensation Optimization | Zhinangtuan x ReindeerStation
What is the Compensation Optimization?
1. To increase employee income without increasing company expenses

2. To increase net profit of company
How to achieve the above benefits?
Up to 20% of the total amount of individual income tax
The tax refund will be returned to the client's corporate account, and client is supposed to provide the refund receipt (with financial seal) within 7 working days after receiving the tax refund.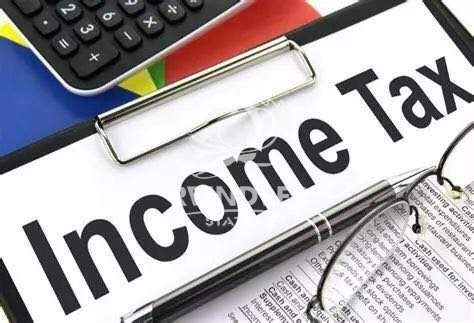 The process of Compensation Optimization
Clients(A),Service provider(B)
---
A and B sign contract
Document check (payroll list, copies of ID card, bank info)
B releases salary to A
B declares a individual income tax
B issues invoice to A
A obtains tax refund
A issues refund receipt to B
*According to tax credits, it will be settled once every six months.
The occurrence time will be February and August.