NEW POLICES | Opportunities for foreign investment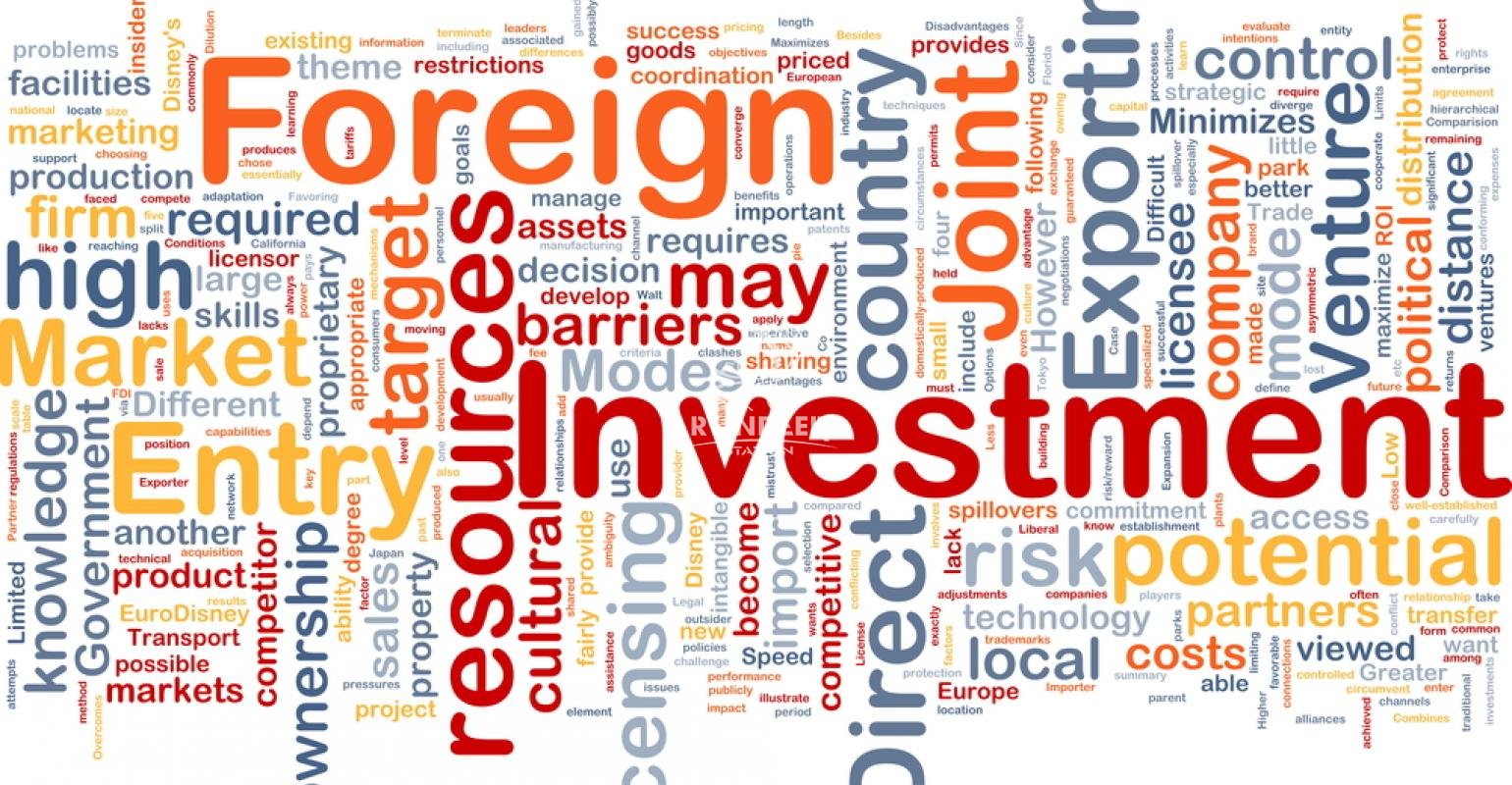 Since the Chinese economic reform, China has open the door to the west in more and more areas. Accompanied with the full support of Chinese government, which will publish more encouraged policies continuously, foreign investor will find it easier to get into Chinese market.
Beneficial News For Foreign Investors
The new round of opening-up will provide new impetus for attracting more foreign investment, promoting market competition and raising innovation capability. China Briefing has reported that on 28th June 2018, China's National Development and Reform Commission (NDRC) and Ministry of Commerce (MOFCOM) released the 2018 version of the Catalogue for the Guidance of Foreign Investment Industries (the Catalogue). The Catalogue, which will come into effect on 28th July 2018, introduces a national negative list to guide foreign investment, and cuts the number of special administrative measures restricting foreign investment from 63 to 48, compared to the previous 93 to 63 in 2017 version!
Restrictions which has been cut are relevant to banking, securities, automobile making, grid construction, construction of main-line railway and construction of gas station. Though some companies might feel frustrated because banking, telecommunications and securities were highly restricted in 2017, it is a new start in 2018 for those who want to start business in these three significant areas.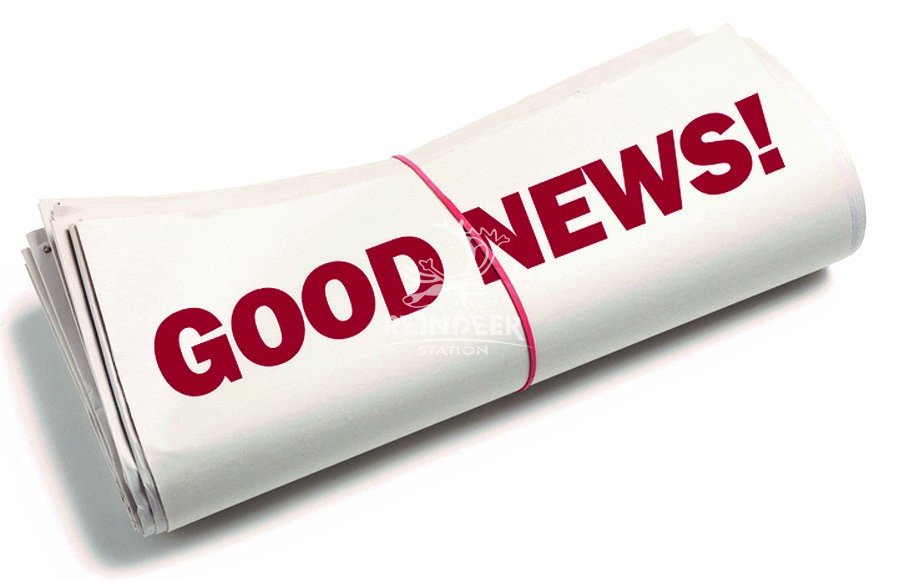 Foreign Investment Restrictions Relaxed In Detail
Finance: cancel foreign equity limits for banking, relax it to 51% for security company, fund management company, futures company and life insurance company.
Infrastructure: cancel limits for main and trunk railway network.
Transportation: cancel limits for railway passenger transportation company, international sea transportation and international shipping agency.
Circulation: cancel the limits for petrol station and grain purchasing and wholesale.
Culture: cancel limits for investment for place of business for internet access.
Manufacturing:
(1)Automobile: cancel foreign equity limits for special vehicle and new energy automobile.
(2)Shipping: cancel limits for design, manufacturing and repairing.
(3)Aircraft: cancel limits for trunk airliner, regional aircraft, general-purpose plane, helicopter, UAV unmanned aerial vehicle and aerostat.
Agriculture: cancel limits for productionof crops except wheat and corn.
Energy: cancel limits for graphite,smelting and separation for rare earth and Tungsten smelting.
The negative list specifies the industriesin which foreign investment is restricted or prohibited. Industries in the prohibited category are closed completely to foreign investment. For any industry not listed on the negative list, foreign investors are given equal treatment to domestic Chinese investors. Although foreign investors do not require prior approval from MOFCOM in industries outside the negative list, they are still subject to record-filing requirements.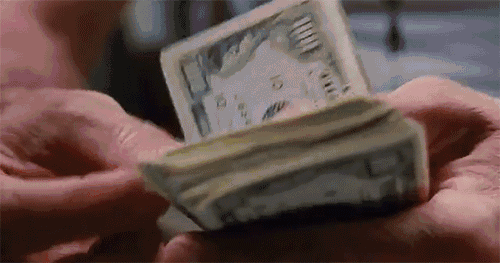 CONTACT US
Reindeer Station Expat Service Co., Ltd
宁波灵达涉外服务有限公司
Adress
303, 3rd Floor, Lao Wai Tan Business Building,
No.15, Chezhan Rd., Jiangbei District, Ningbo, China
(next Ningbo Museum of Art)
E-mail
inquiry@reindeerstation.com
Tel
+86 574 2772 6526 / 2772 1008