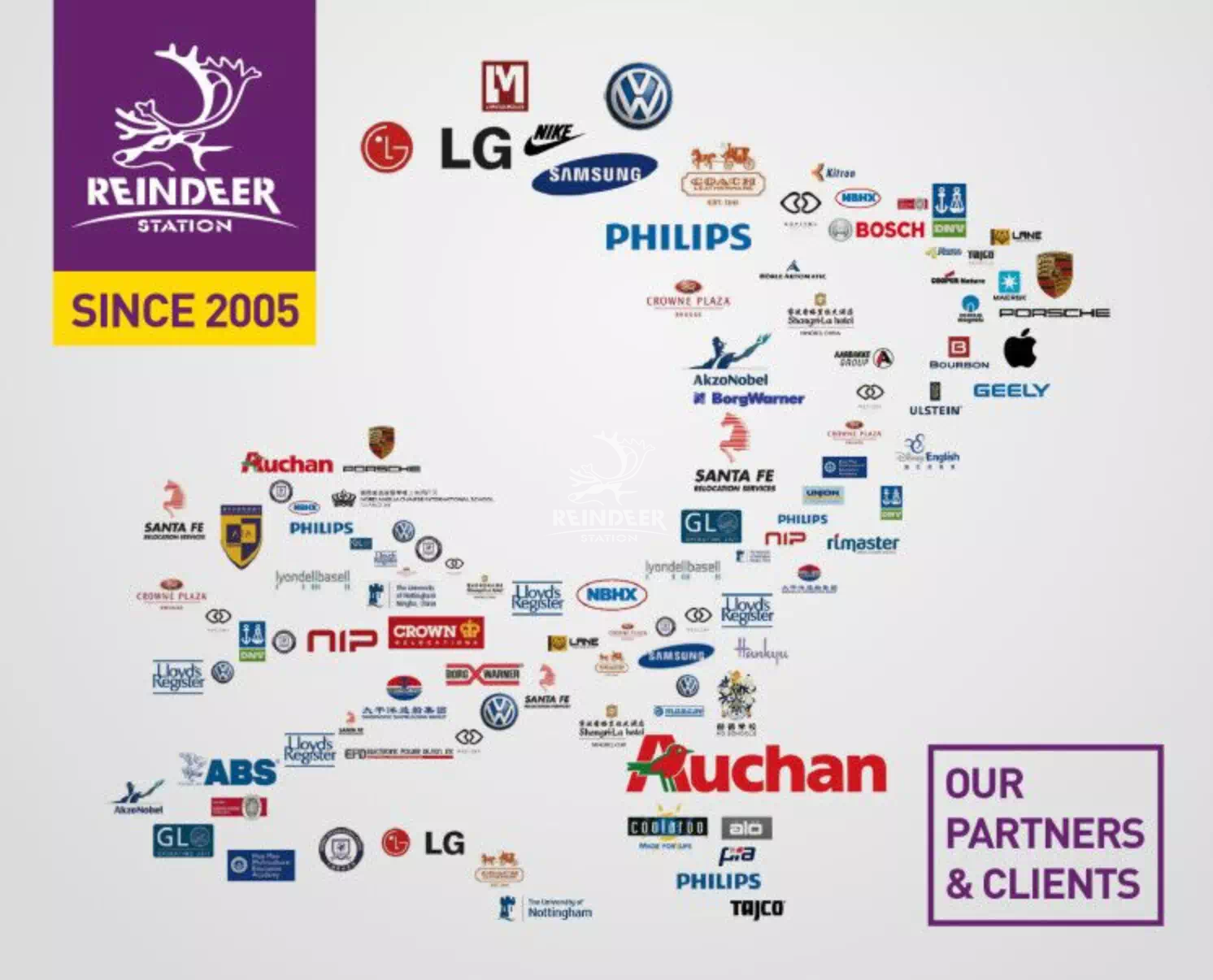 Do you ever feel helpless and lost when you first step on a foreign land?
Are you looking for the sense of belonging when you try to start a brand new life chapter here?
Don't worry, let us help you by giving you a brief introduction of how to 'survive' in this oriented land. There is going to be a welcome salon named 'home sweet home' on 20th Sep.

Home Sweet Home---Welcome Party
Registration Time
6:45--7:00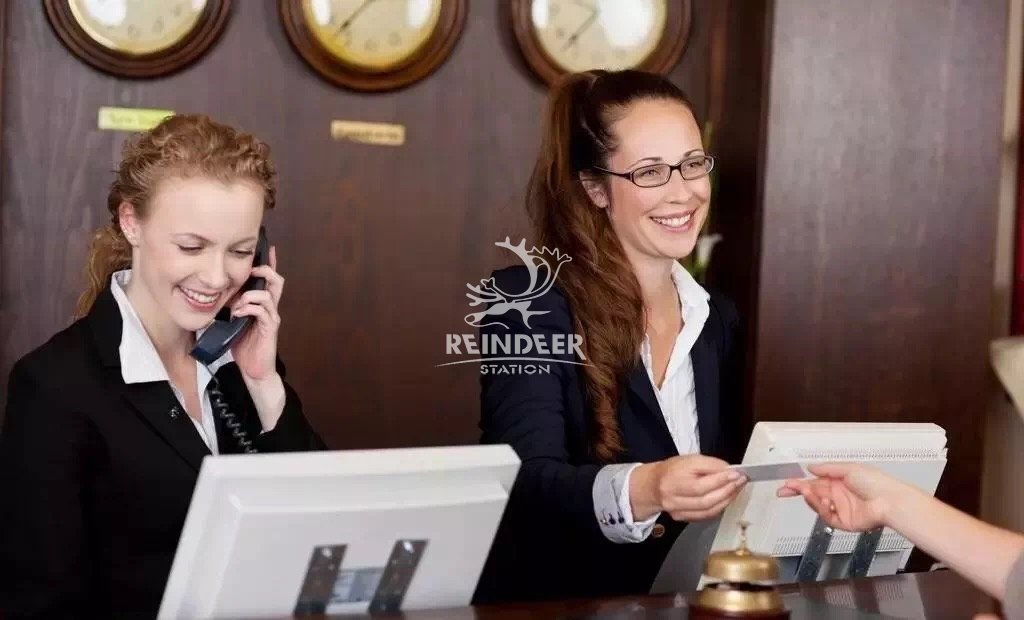 Introduction of NingboHub
7:00--7:10

Banking information
7:10--7:30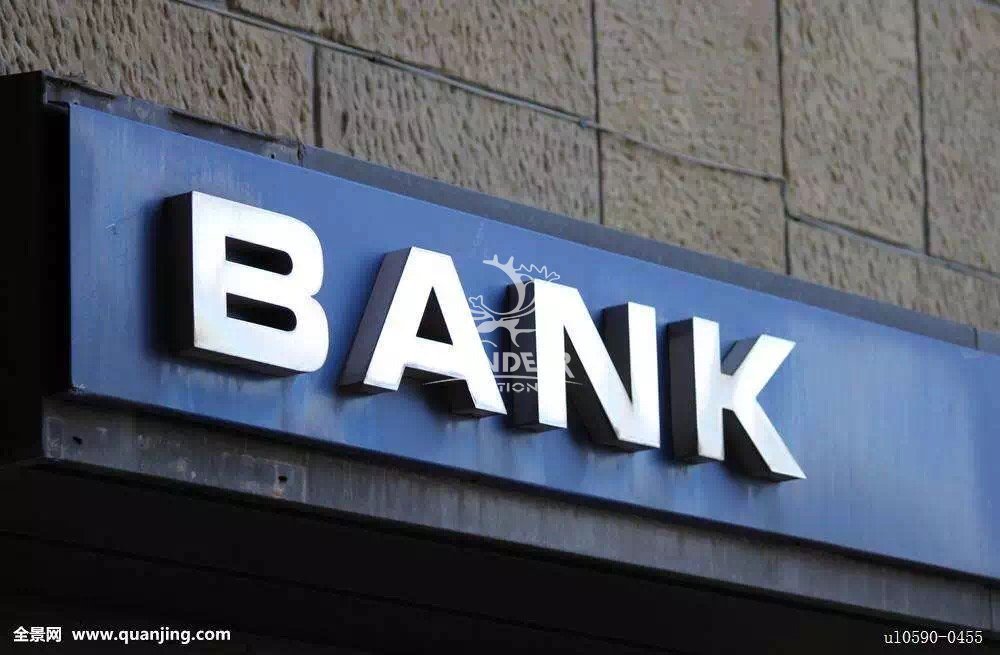 (We will show you how to open a bank account, exchange currency, transfer money...)
Opening a citizen card
7:30--7:40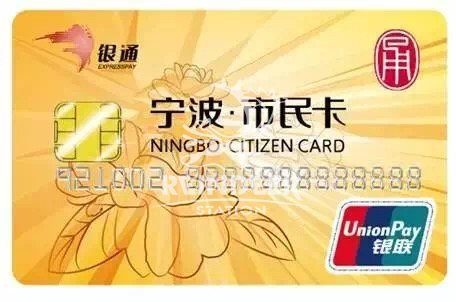 (How? and where it can benefit?)
Health Care Information
7:40--8:00

1.How to make an appointment?
2.What to do in case of emergency?
3.Major medical providers in China
......
---Tea Break (free desserts, snacks and drinks)---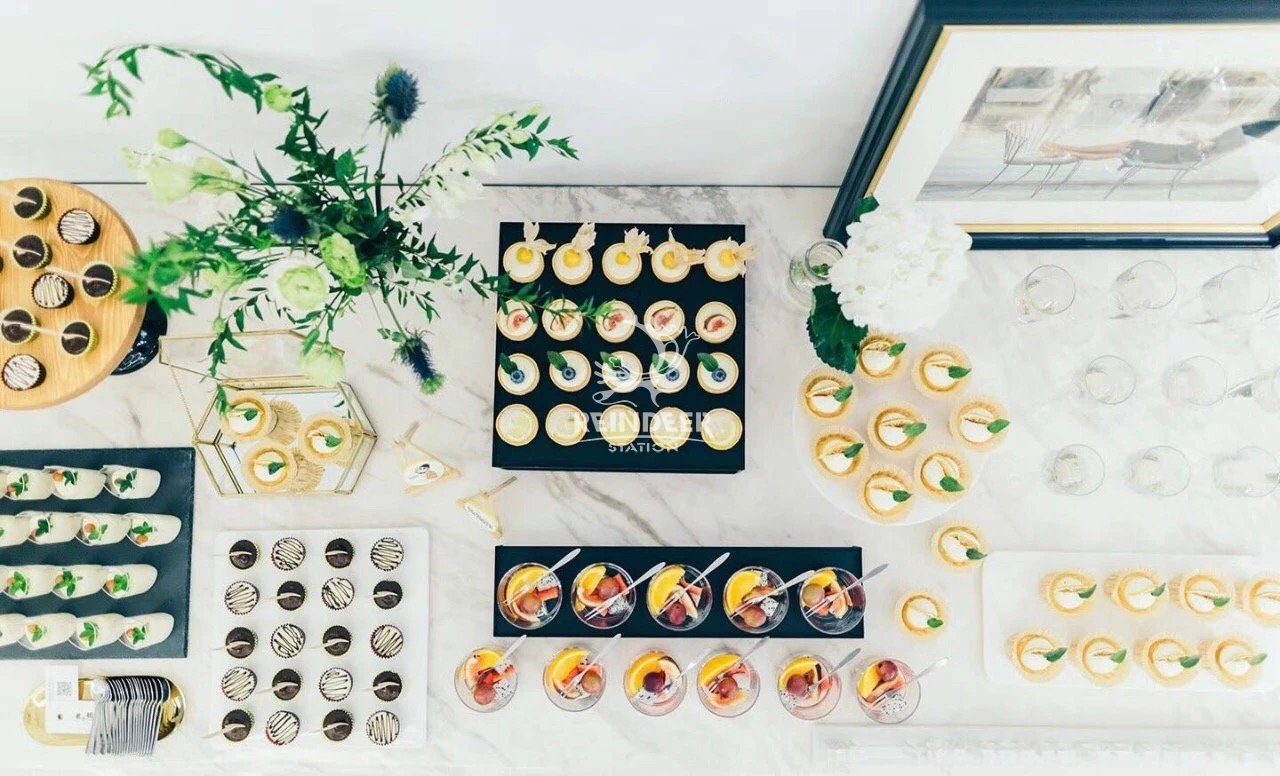 Introduction of Top APPs in China 8:10--8:45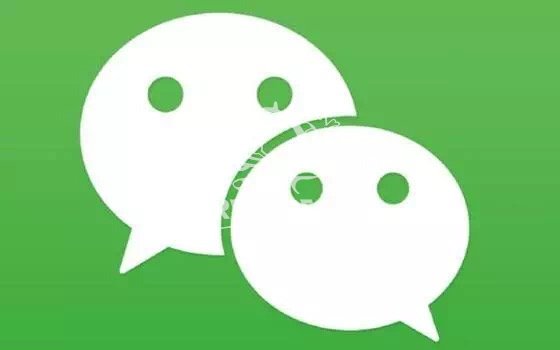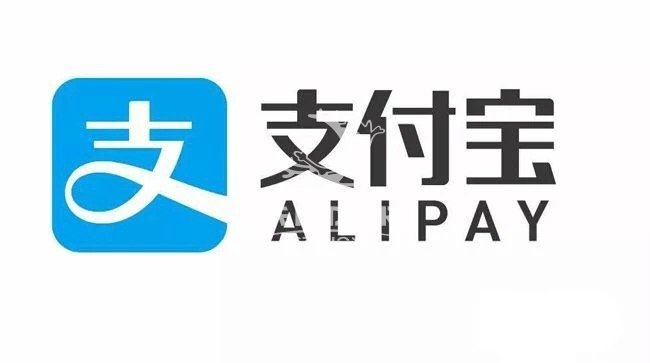 Life Experience Sharing
8:45--9:00
(We invite Mr. Peter From UNNC to share his experience.)
Basic Infomation of the Salon
Theme: Home Sweet Home
Time: 7:00 p.m.- 9:00 p.m. 20th, September (Thursday)
Location: No.13-14, Lane 76, Erheng Street, Jiangbei District
Registration Deadline: Tuesday (18th, September)
Fee: Free of Charge
Number: 20 Limited Seats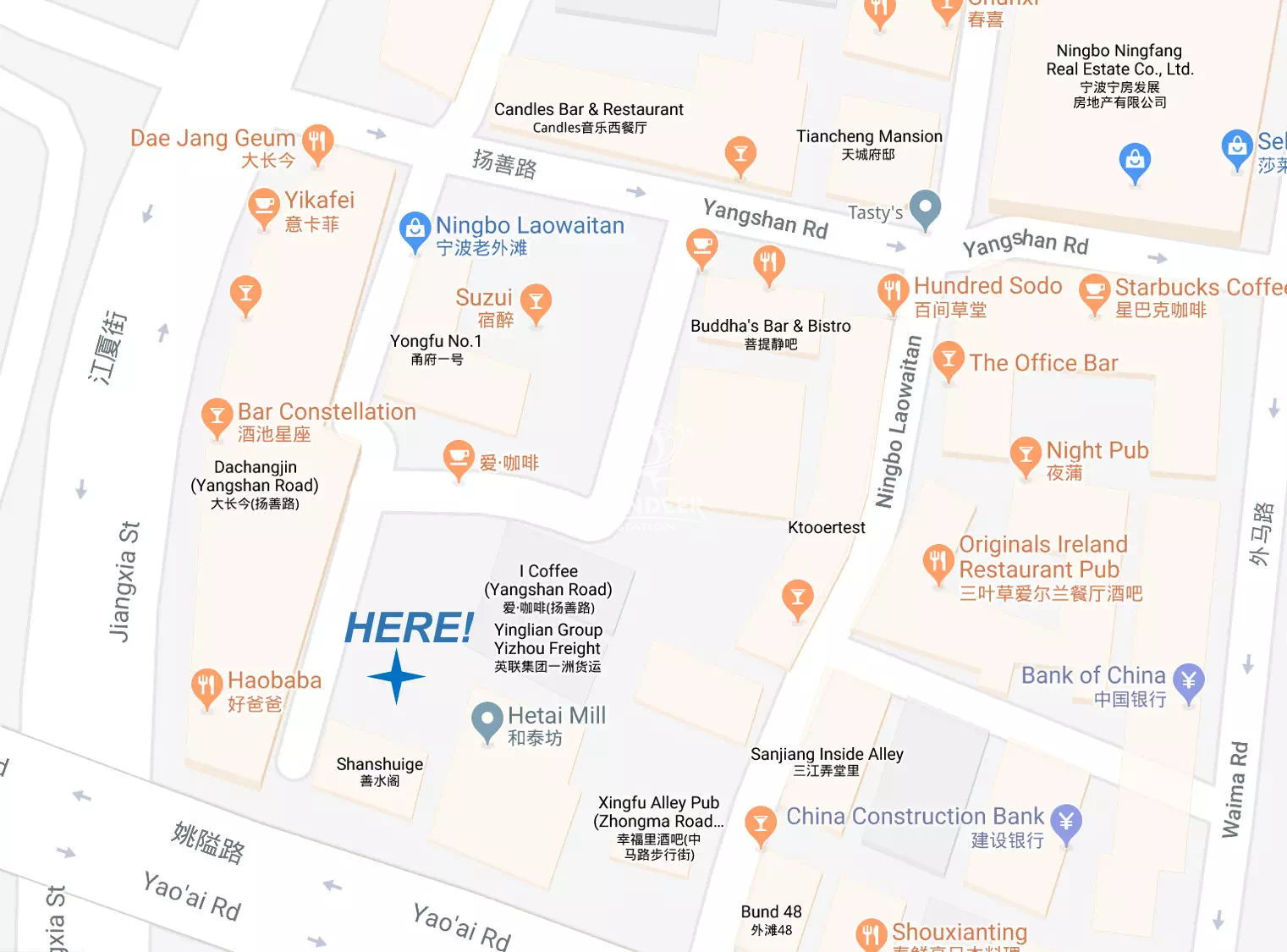 1. We follow the principle of first come first served. Share this article to your WeChat moments. Then scan the QR code below, add and PM our Reindeer-marketing WeChat to confirm youer seat. The first 20 contacting our staff will successfully lock down these seats.
2. After you acquire the seat, please PM our staff about your personal infomation 'Name + Phone Number' for furthur contact.
About NingboHub
Supported by the local government, NingboHubstrives to become the first choice and one-stop solutions center for peoplefrom all around the world. We aim to build NingboHub as your courier stationwith our infinite zeal and superior experts. The help we offer covers lots ofaspects, from information help to various services. What is worth mentioning isthat all of these information and services are professionally provided byReindeer Station Expat Service, one of the leading company in expat industry inNingbo since 2005.
Upcoming Events
China is making amendments to Individual Income Tax Law and the full law will take effect on January 1st 2019. It is time to have a look at how the new law will impact on your business.
Lectures planned to be hold on Octorber will focus on those tax issues. For more furthur information, please keep attention on us!
CONTACT US
Reindeer Station Expat Service Co., Ltd
宁波灵达涉外服务有限公司
Adress
303, 3rd Floor, Lao Wai Tan Business Building,
No.15, Chezhan Rd., Jiangbei District, Ningbo, China
(next Ningbo Museum of Art)
E-mail
inquiry@reindeerstation.com
Tel
+86 574 2772 6526 / 2772 1008